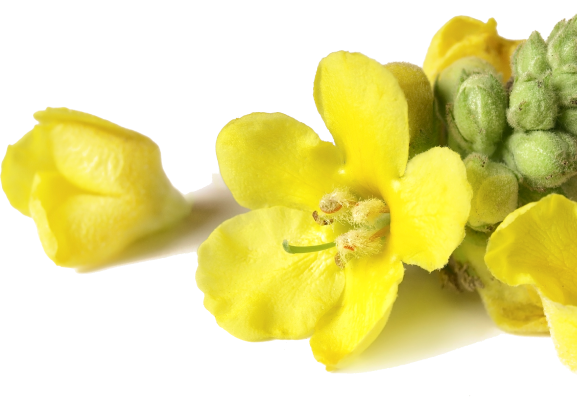 Improving your overall quality of life and helping protect your long-term health is our main goal at Dunboyne Herbs. For generations, we have harnessed the power of natural herbs to rebalance the body.
Today, we complement this knowledge with modern therapies to support an active and independent lifestyle.
Whether you are relatively healthy and would like to supplement nutrition and exercise with herbal remedy to boost overall wellness, or if you are experiencing the impact of a disorder and would like to relieve symptoms, we will review your lifestyle and create a personalised plan for you.
Our therapies and traditional herbal remedies can assist in stress management, enhance poor sleep quality, act as a digestive support, boost energy and mood, relieve chronic pain, integrate with your pregnancy plan and much more.
What wellness and prevention therapies do we offer at Dunboyne Herbs?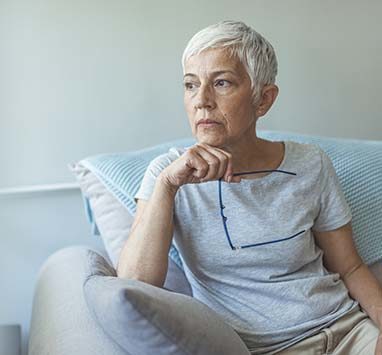 Stress & Anxiety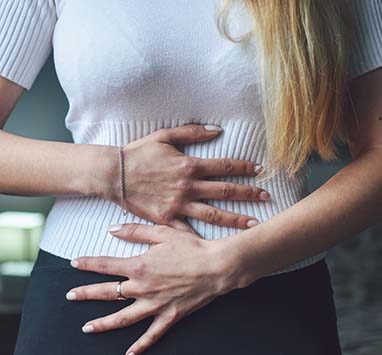 Digestion & Absorbtion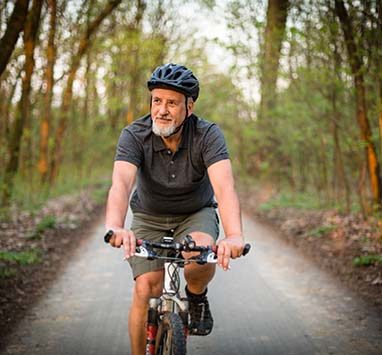 Chronic Fatigue & Energy Levels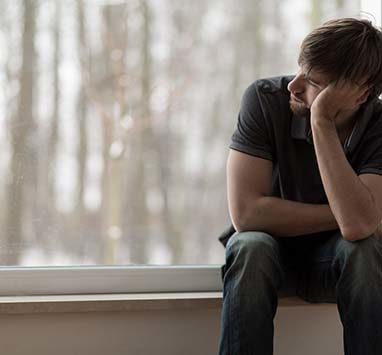 Grief, Loss & Shock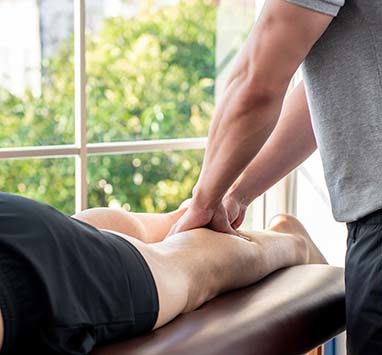 Massage Therapy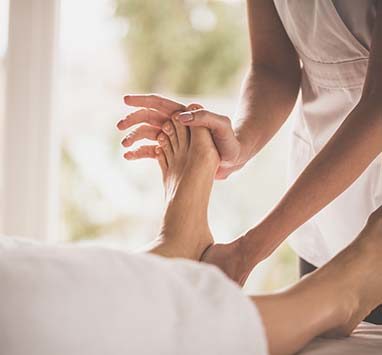 Reflexology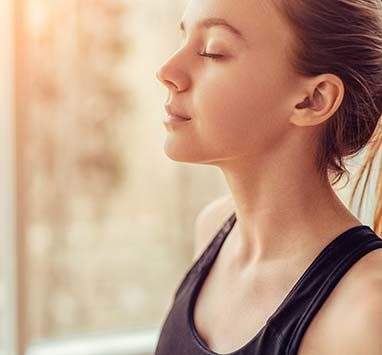 Sleep Issues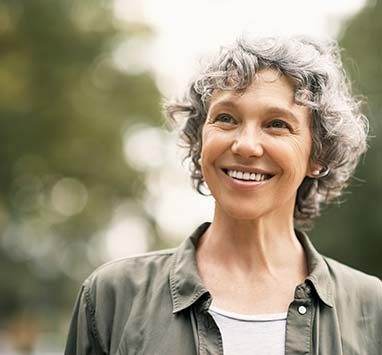 Women's Health
Seasonal Ailments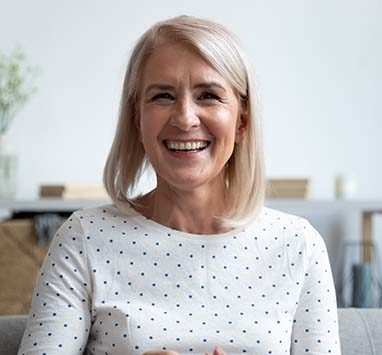 Thyroid Conditions