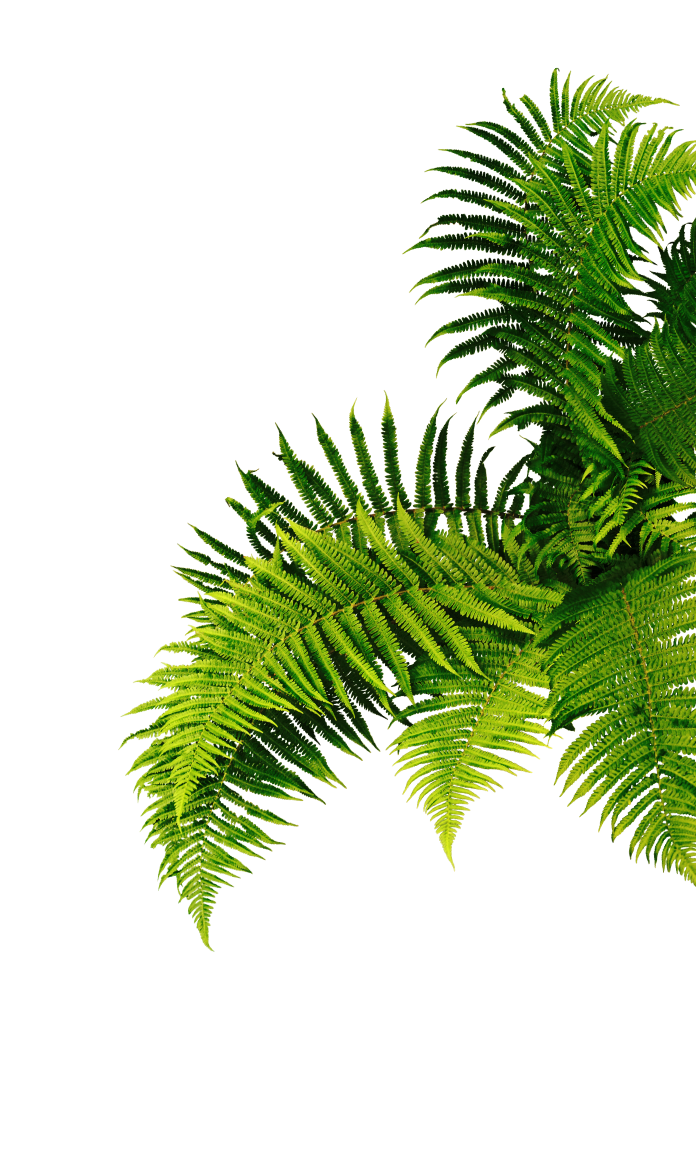 At Dunboyne Herbs we diagnose and treat a variety of conditions and disorders. The health benefits derived from herbs & plants has been known and used for thousands of years throughout the world.
Our experienced Traditional Herbal practitioners treat the underlying cause of conditions and disorders as opposed to the displaying symptoms of a condition presented. Taking a holistic view, your overall well-being, comfort and quality of life is our priority.
A comprehensive overview of your health is important to create a personalised treatment plan that meets your needs and suits your lifestyle. Our practitioners will review the duration and severity of your symptoms in addition to other factors such as lifestyle, underlying medical conditions & medication recommended by your GP.
Depending on your health issue, our practitioners will recommend a herbal remedy to improve your quality of life.
Some of the Conditions and Disorders we treat at Dunboyne Herbs: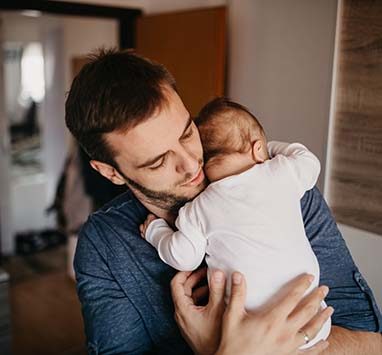 Colic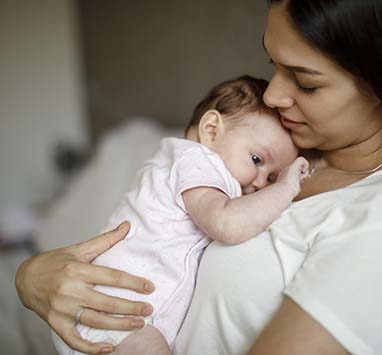 Reflux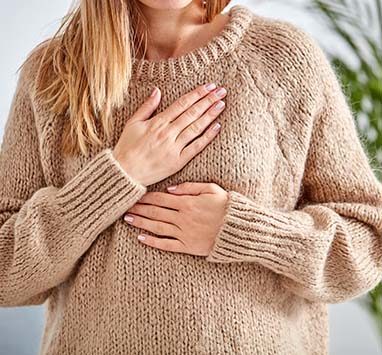 Chest Problems including Asthma and Bronchitis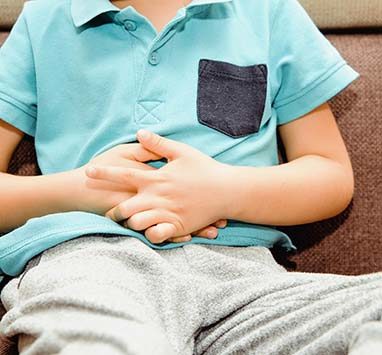 Constipation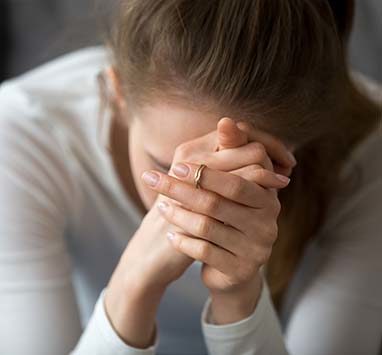 Auto-Immune Conditions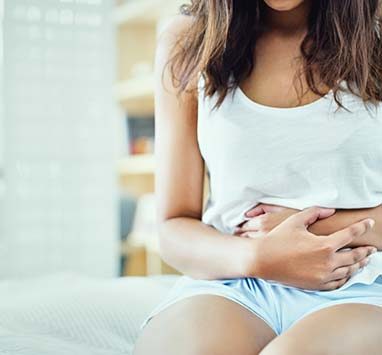 Bladder Disorders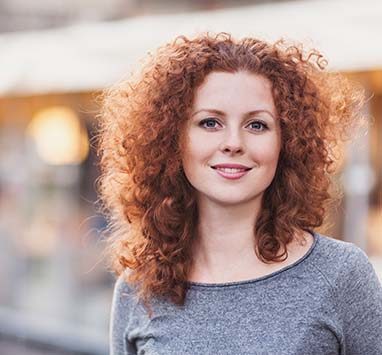 Colitis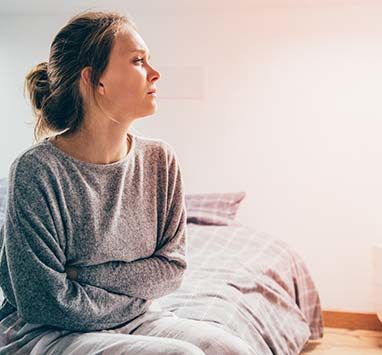 Gallstones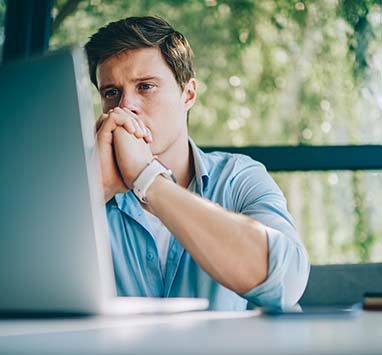 Hypertension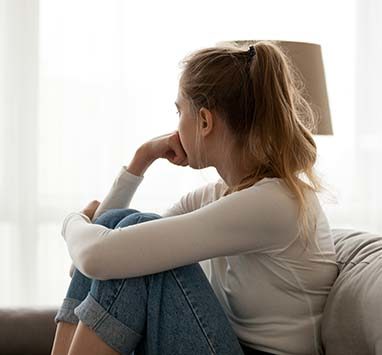 Irritable Bowel Syndrome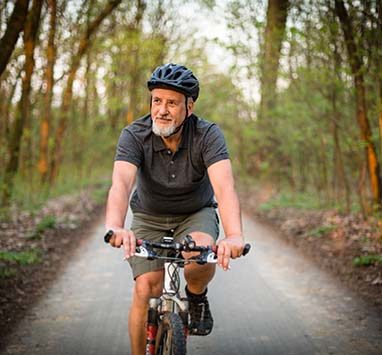 Osteoperosis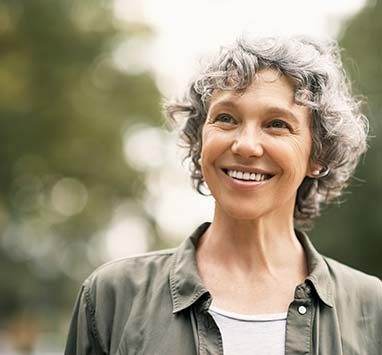 Varying Forms of Arthritis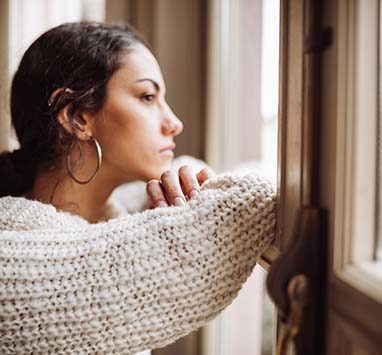 Kidney Stones & varying kidney disorders