Sports Preparation
& Recovery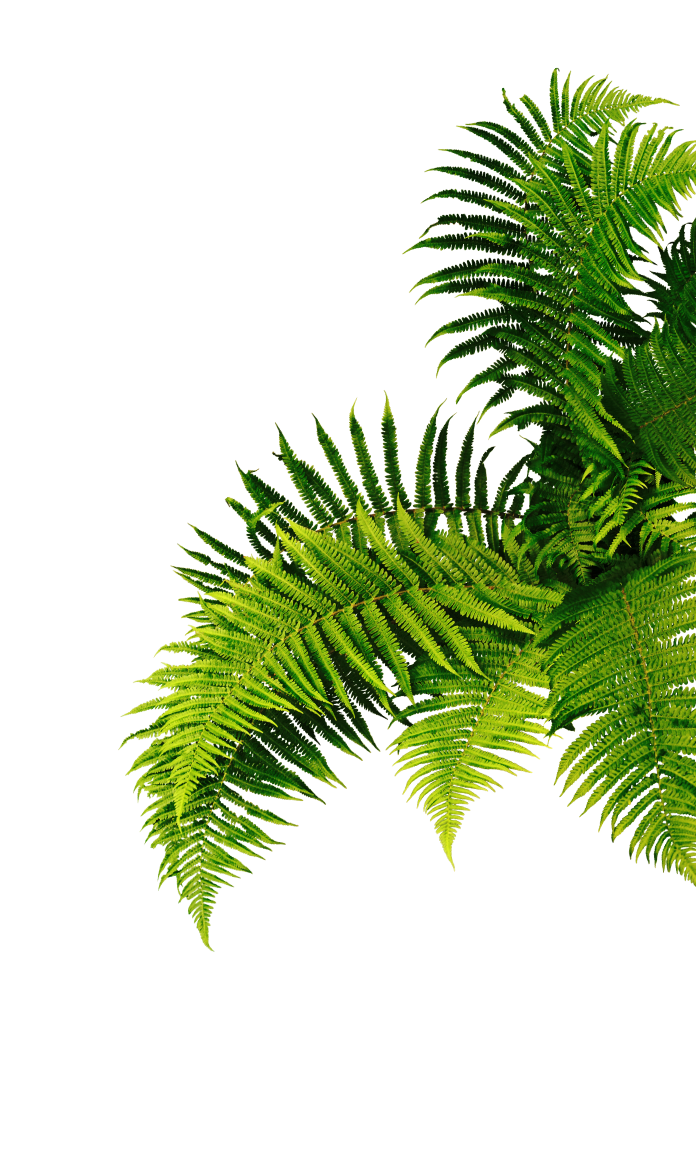 Whether you participate in recreational exercise or are a competitive athlete, our expert team will create an individualised treatment plan based on your needs.
Regardless of the intensity of your training regime and goals, it is vital you have a holistic strategy to help prepare your body for the demands of both your physical activity and other commitments and optimise recovery. 
We have years of experience working closely with both recreational sports enthusiasts and high performance athletes from many sports and teams. The GAA International Rules Team, the Irish Rugby team, and GAA teams including Meath and Cavan are some of the publicised high-performance settings we have worked in over the years. Our approach with these groups have earned Dunboyne Herbs a widely acclaimed reputation for aiding the process physically and mental recovery.
What sports preparation and recovery therapies do we offer at Dunboyne Herbs?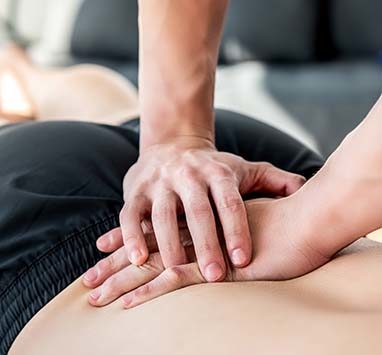 Sports Massage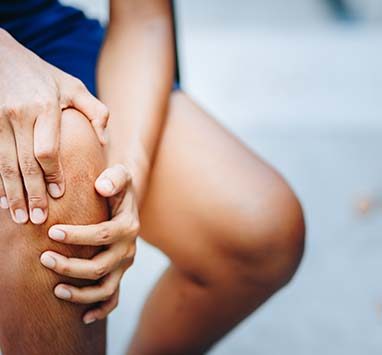 Lymph Drainage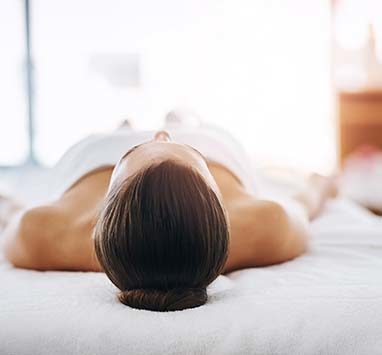 Dry Needling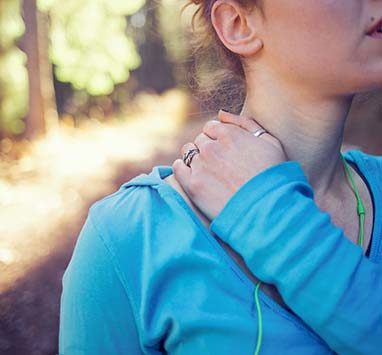 Inflammed Muscles & Joints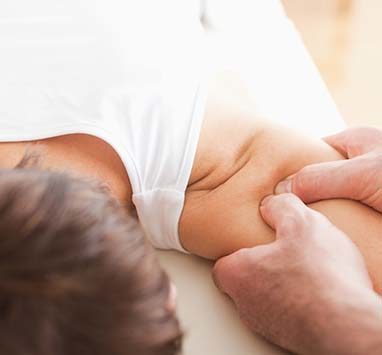 Moxibustion Treatment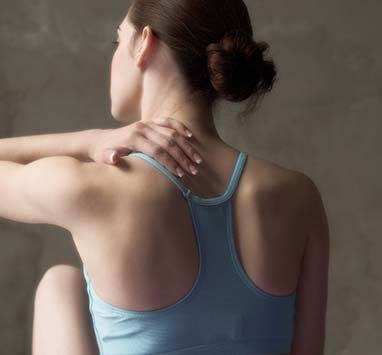 Muscular Stress & Strain (Wear/Tear)
Musculoskeletal Injuries, Sprains & Trapped Nerves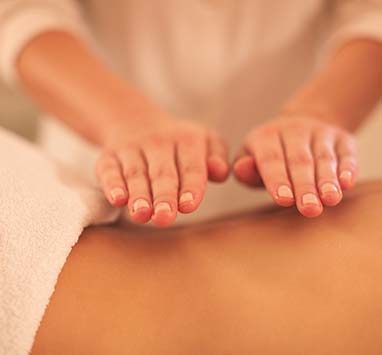 Pre & Post Operative Care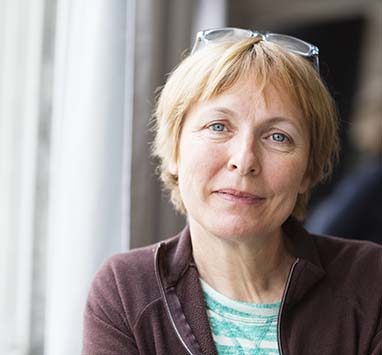 Soft Tissue & Impact Injury Recovery